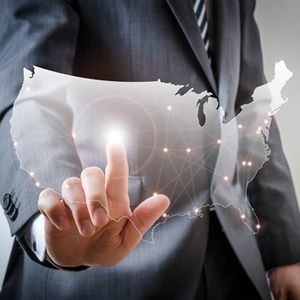 Nationally Licensed & Professionally Certified
BAM is a nationally licensed, full service collection agency with extensive experience debt recovery for physician practices, medical specialties, surgery centers, hospitals, long term acute care, rehabilitation and skilled nursing facilities.
All of BAM's Professional Collection Specialists are trained in the healthcare field in order to enable them to understand EOB's, COB's and other medical billing procedures, so that they can be more effective in explaining charges to patients.
We Treat Your Patients With The Same Care That You Do
All of our professional collectors are certified through the American Collectors Association (ACA) and have achieved the Professional Collection Specialist (PCS) designation. What really makes a difference in the results that we get for our clients and the positive feedback we get from patients is the fact that we treat your patients with the same care that you do.
Our commitment to providing best in class collection services goes beyond obtaining state licenses. BAM also devotes ongoing resources to monitoring, interpreting and putting procedures in place to guarantee that our collection efforts meet each state's requirements. You can be assured that BAM is in full compliance with all Federal Consumer Financial Protection Bureau and Federal Trade Commission regulations.