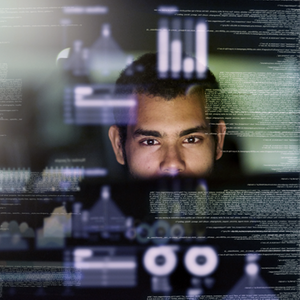 Bureau of Account Management takes pride in providing the highest level of service through the use of the most advanced technology. BAM uses best practice, high-availability hardware and industry-leading technology.
We operate a sophisticated Call Center which includes interactive voice response (IVR) technology. Collectors also have access to a variety of real-time information tools. With partners like Columbia Ultimate/Ontario Systems for collection software and Nortel Networks for telephony, we guarantee reliability and service.
Skip Tracing Online
Data Exchange Options
Customized Reporting
Call Recording
Automated Voice Collection System
Mail Return Update Program
Estate Verification
Integrated Secure Website
With our integrated website, BAM clients can audit their accounts, verify balances, report direct payments, provide updated information and compile their own reports. We also provide patients with the ability to pay their bills online via electronic check or credit card.
Comprehensive Phone System Platform
Our patient outreach system includes a hosted predictive dialer to maximize telephone outreach attempts, interactive voice response (IVR), voice messaging, call recording, SMS/Text messaging and a complete payment center.
Secure Remote Connections
BAM utilizes the most up-to-date technology to ensure the security of all confidential information. Our secure remote connections to our clients, via VPN, CITRIX and terminal services, allows real-time, two-way exchange of patient account data.